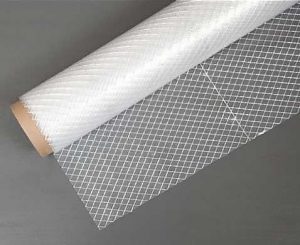 OVERVIEW
Reinforced poly is used for various applications including construction enclosures, temporary containment, abatement covers, ground covers and underlayment. Poly sheeting may be installed vertically using scaffold wind clips, bungees ties and other means. Stocked and Ready to Ship!
Applications
Temporary building enclosures
Construction wrap
Weather enclosure
Abatement covers
Containment covers
Ground cover & underlayment
Temporary heating enclosure
Demolition, dust & debris control
Benefits
High Puncture Resistance
Creates temporary walls & covers
Allows sunlight to transmit through
Economical
Contains dust, debris and overspray
Good Outdoor Longevity
Lightweight and flexible
Low Moisture Permeability
Negative pressure containment
Flame retardant
Specifications
High strength polyethylene film with a tear resistant reinforced scrim
Mil thickness: 6 mil and 10 mil
Scrim reinforced
Weather resistant reinforced poly
Mold & mildew resistant plastic
Reduces airborne silica exposure
Remains flexible in cold weather climates
Clear Non-Flame Retardant
Flame Retardant (FR) meets NFPA 701 Test Method II
Optional thickness: 8 mil, 12 mil, 20 mil

Stocked and Ready to Ship
How to Choose
6 Mil is used for temporary applications that require a lightweight yet highly tear-resistant film such as building enclosures and abatement applications.
10 Mil is used in applications that require good outdoor life and demand high puncture and tear strengths. The two outer layers of the 10 mil contain high concentrations of UV inhibitors and thermal stabilizers to assure added outdoor life up to approximately one year.

Material Options
Clear – Non Fire Retardant
10′ x 100′ – 6 & 10 Mil
20′ x 100′ – 6 & 10 Mil
40′ x 100′ – 6 & 10 Mil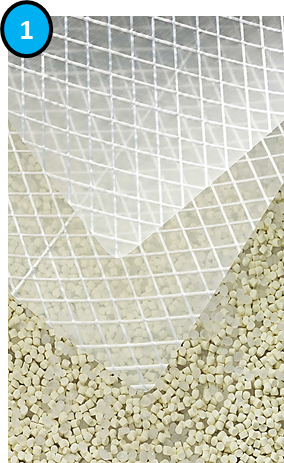 White – Fire Retardant
10′ x 100′ – 6 & 10 Mil
20′ x 100′ – 6 & 10 Mil
40′ x 100′ – 6 & 10 Mil

Photo Gallery
Click below to view some common configurations